From the moment you pull into the parking lot at St. Peter's to the time you depart it is our prayer that you are greeted with a smile, treated as one of God's precious children, and that you receive hope and encouragement in your spiritual lives.
There are two main entrances to St. Peter's:
The double glass doors at the front (on Meadow Street) provide an opportunity to take the stairs up into our sanctuary or to our lift elevator for those unable to use the steps. If you need the elevator there are instructions on the outside of each door, or simply ask someone if they are able to help. At the top of the steps (or the top level of the elevator) someone will be present to greet you with a smile and during most services provide you with a bulletin for worship.
Between the church and the parsonage (the white house next to the church) there is another set of double glass doors in the courtyard area. This entrance is the main entrance to the church office. On Sunday mornings you will usually find coffee and hot chocolate and some tasty treats. The stairs at this entrance lead towards the Fellowship Hall and Sunday School rooms (downstairs) or to the offices and sanctuary (upstairs).
The typical worship service:
First, feel free to sit anywhere you wish. Unless there is a baptism or special event (which those pews would be marked "reserved" no one "owns" any seat. Sit where you feel comfortable.
The worship service will begin with a welcome and few announcements and then we ring the church bell to mark the beginning of the service. After a short musical prelude we will worship God through music, hearing of God's Word, choir music or musical worship pieces, a sermon, an offering, and on the first Sunday of the month we will share in Communion
Do I have to sing?
No. However, we believe music is one way to worship God. If you choose to sit (or stand) quietly and listen to the congregation sing and to the tune, that is alright.
What kind of music do you have?
The majority of our worship singing is done with traditional hymns from our hymnal. We also incorporate more contemporary music on the screen and with inserts in our bulletins. We don't believe that one style is better, but that all music can be used to glorify God.
Do I need to bring my own Bible?
No. However, we encourage you to, if you have one. Often we invite you to underline passages, write notes, and follow along. If you don't have a Bible there are Bibles in the pews and we also try to provide the Scripture readings in the bulletin as well. If you don't have a personal Bible and would like one, please contact the church office and we will help you find a good study Bible.
Does your church have a choir?
Yes. Fortunately, we have two. We have an adult choir and a children/youth choir. From September – May these two choirs rotate singing during the worship service rotation.
What is your church's preaching style and how long are your sermons?
Pastor Kyle tries his best to keep the audience listening by using humor, illustrations that go with his messages, providing outlines at times for people to follow along, and more. A typical sermon is around 20-25 minutes and relate to our daily Christian living through lessons from the Bible.
Do I have to give anything to the offering?
No. We encourage the members of St. Peter's UCC to worship God through their generosity with their tithes and offerings. Giving is a response from your heart to God and the ministry of St. Peter's and the mission of proclaiming the Gospel of Jesus Christ to the entire world. If you feel led to worship God through the giving of your gifts we would appreciate it.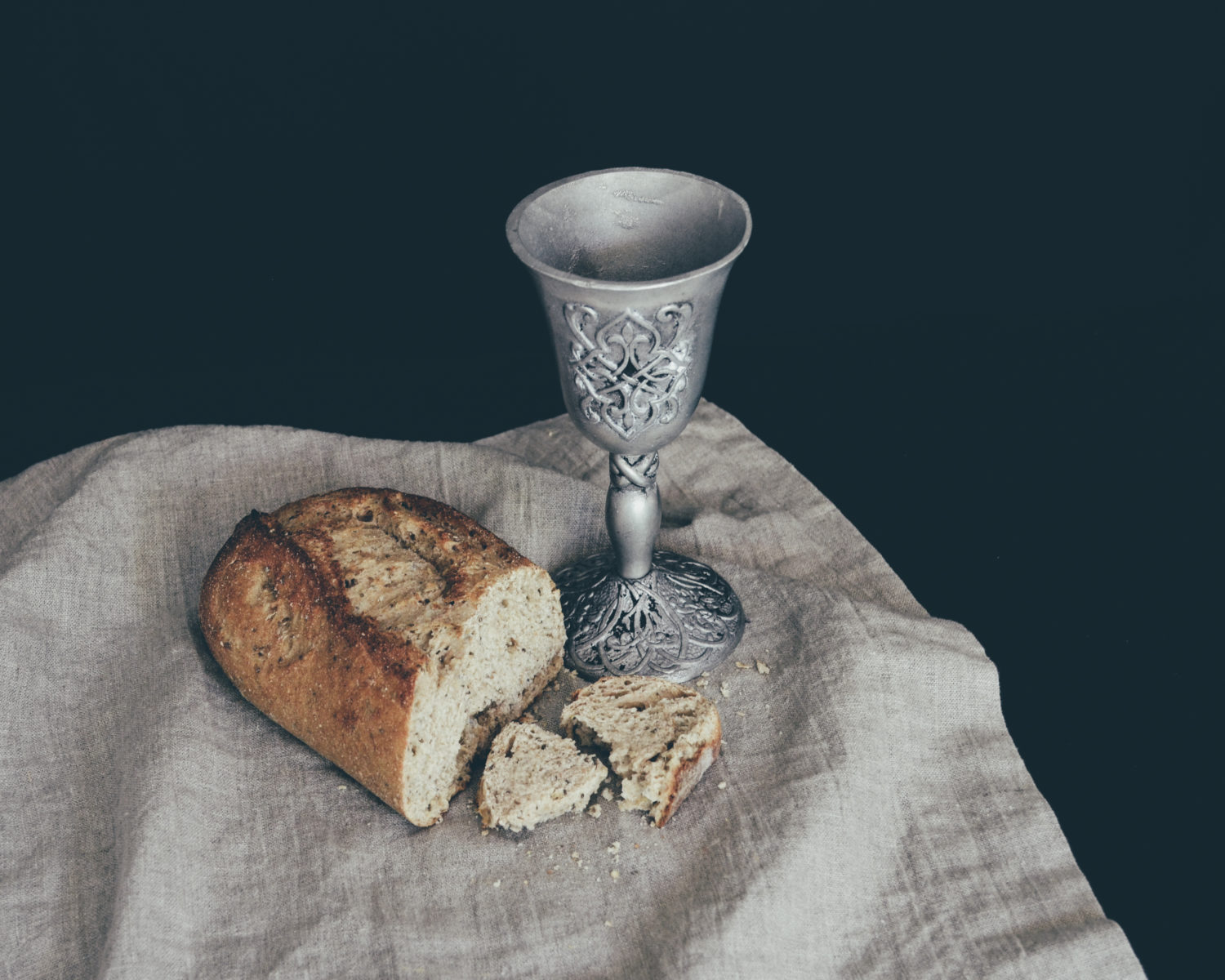 How does your church share communion and who can partake?
We honor the sacrament of communion on the first Sunday of every month and at other times (Christmas Eve, Easter, special occasions) throughout the year. Communion is served by ushers who bring the elements of the bread and cup (grape juice or wine) to each pew. The trays are then passed down the pew.
We strongly believe God's Word encourages those who profess a living faith in Jesus Christ as their Lord and Savior to participate. Communion is open to any and all believers whether a member of St. Peter's or not, whether Lutheran, Methodist, Catholic, non-denominational, or whatever denomination you are a part of. ALL are welcome at God's Table.
What do I do with my child(ren) during the service?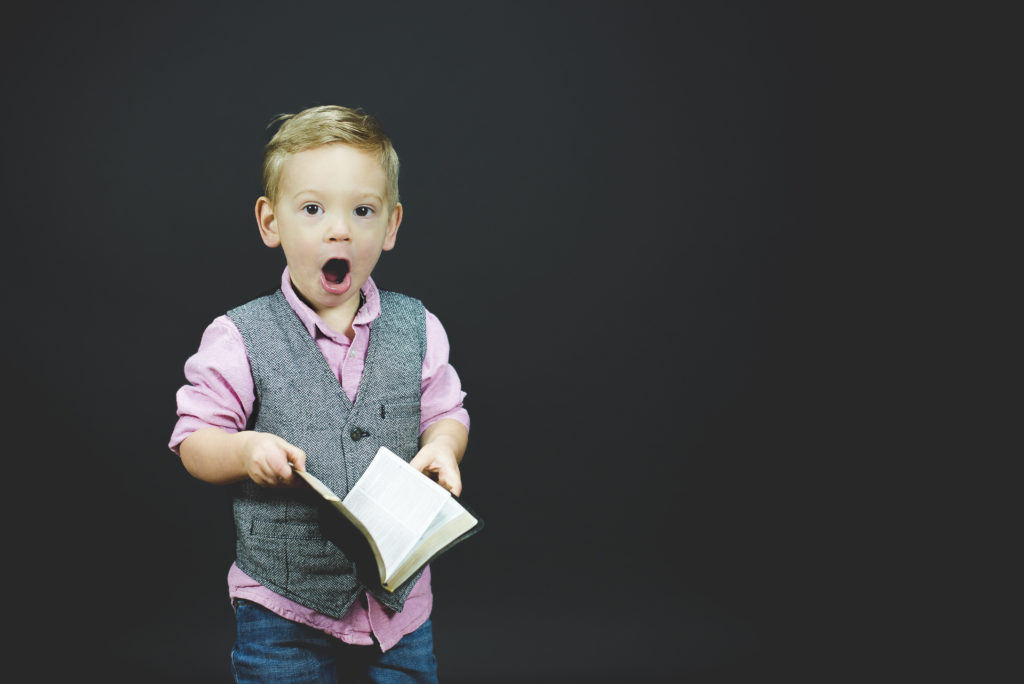 Bring them! (smile) We believe in the family practice of worship. While we do not have a nursery with staff, you may take your child out to quiet them down if needed or to change a diaper; however, we value your children being in the service.
We have a children's sermon/message and all children (young and old) are invited to come forward at that time.
If your child is a little fussy, that's okay. Aren't we all?
If your child needs to wander a little that's okay. Let them be kids, but also do your best to teach them reverency.
How long is a typical worship service?
1 Hour to 1 Hour and 15 Minutes.