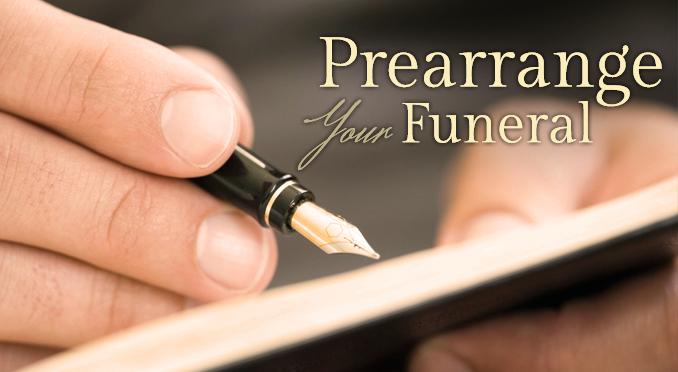 Most of us don't want to talk about dying; however, like taxes, it is inevitable.
While many individuals pre-plan their funeral arrangements with a funeral home, cemetery, and attorney, we believe it could be just as much of a relief for your loved ones if your plans for your service were also on file to save them from the stress of planning your actual service.
Feel free to pick up or print a copy and fill it out. You may want to leave it with your family in a known location at your home, or you may also leave a copy of it with the church office to keep on file.
It's never a bad idea to be prepared in life, or in death. If you have any questions, please don't hesitate to ask.