---
101st Annual Turkey Supper
Saturday, November 4th (4 – 7 PM)
Adult Tickets: $17
Kids 6-12: $10
Under age 6: FREE
All COLD carry-outs are $17.00
Dine-In option is all-you-can-eat style.
Join us for Turkey, dressing, mashed potatoes & gravy, sweet potatoes, corn, rolls, cranberries, fruit salad, and desert.
There will also be many theme raffle basket prizes to purchase tickets towards your opportunity of winning.
---
Euchre Tournament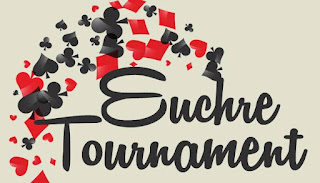 On Saturday, November 18th, we will have a Euchre Tournament here at the church. We will begin at 6 p.m. and it will last until about 10 p.m. Contact the church office if you are interested in playing.
---
Beverly Junker Youth Music Scholarship: St. Peter's UCC in Grant Park is committed to encouraging and financially supporting students as they enhance their skills and love of music/fine arts activities. The Beverly Junker Scholarship may be used to attend a music camp, musical lessons, or toward fees associated with a music related expense (i.e. instrument, etc.). Scholarships up to $150 will be awarded based on availability and submission guidelines, and will be available to students entering grades 4-12.
Students must be currently studying music in some capacity. Students will complete a scholarship application and submit it to St. Peter's UCC for consideration. Students should be a member of St. Peter's, but not necessary. Consideration towards St. Peter's members will be a priority, along with students who attend worship and youth activities. Students may earn the scholarship a maximum of two times. To apply, contact [email protected] for a copy of the application form.
Pilgrim Park
What a wonderful time to be able to complete your Christmas projects, all while enjoying the peaceful scenery of Pilgrim Park. Come join us for fun, great food and fellowship! We will provide sewing and cutting tables and irons and ironing boards. You will need to bring your own supplies, projects, materials, extension cord, machines and whatever else you need to have a successful and productive time. You may also want to bring some snacks and beverages. (There are no vending machines onsite.)
Included: 3 nights lodging, bedding and towels, 8 meals and lots of time to quilt….quilt….. and quilt! Plan to arrive between 3 and 5 p.m. Thursday, December 7, and heading for home by 11 a.m. Sunday, December 10.
Sleeping rooms consist of 6 rooms with private bathrooms (tub/shower combo) each room having 3 double beds; 2 rooms with private bathrooms (tub/shower combo) each having 2 double beds and 1 twin bed; and 2 handicap accessible rooms with private bathrooms (shower) each having 1 double bed and 1 twin bed. Please note if you require a handicap accessible room.
Roommates will be assigned unless noted on registration.
Private Rooms: $375.00 Double/Triple Rooms: $275.00 per person
Registration Deadline: November 25, 2023
Space is limited to 10 sleeping rooms, so register early!
---
Contact Information Update
If you have not contacted the church office to update your contact information, please do so. We would like to have as up-to-date information as possible for church newsletters and special letters sent out to the congregation throughout the year. We appreciate your cooperation and look forward to hearing from you soon.
---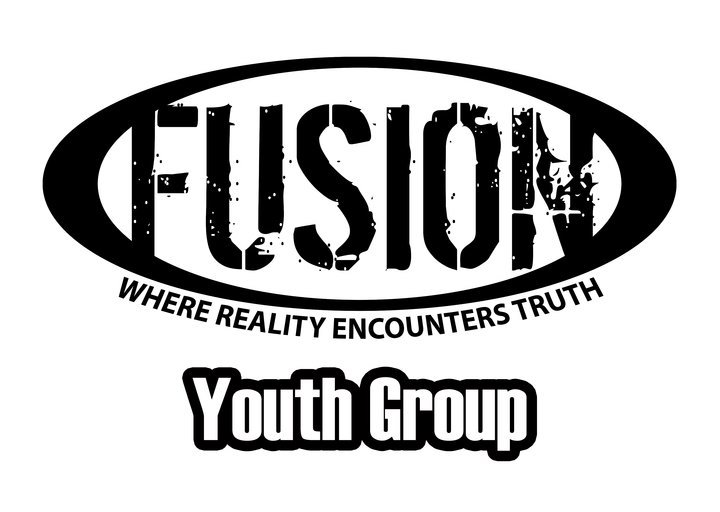 Fusion events are happening the first Sunday of each month. More details will be available on our Fusion Youth Facebook page or by going to our church website at www.stpetersgp.org, (Under Ministries Section). You can also contact Josh (815) 693-5341 or Neal (815) 549-5911.
Click here to follow our Fusion updates.
---
The Beecher Food Pantry: is asking for pasta noodles (all kinds), tuna, cereal, hearty soups, beef stew, ketchup, shampoo, toothpaste, dish soap, laundry soap, and paper towels.