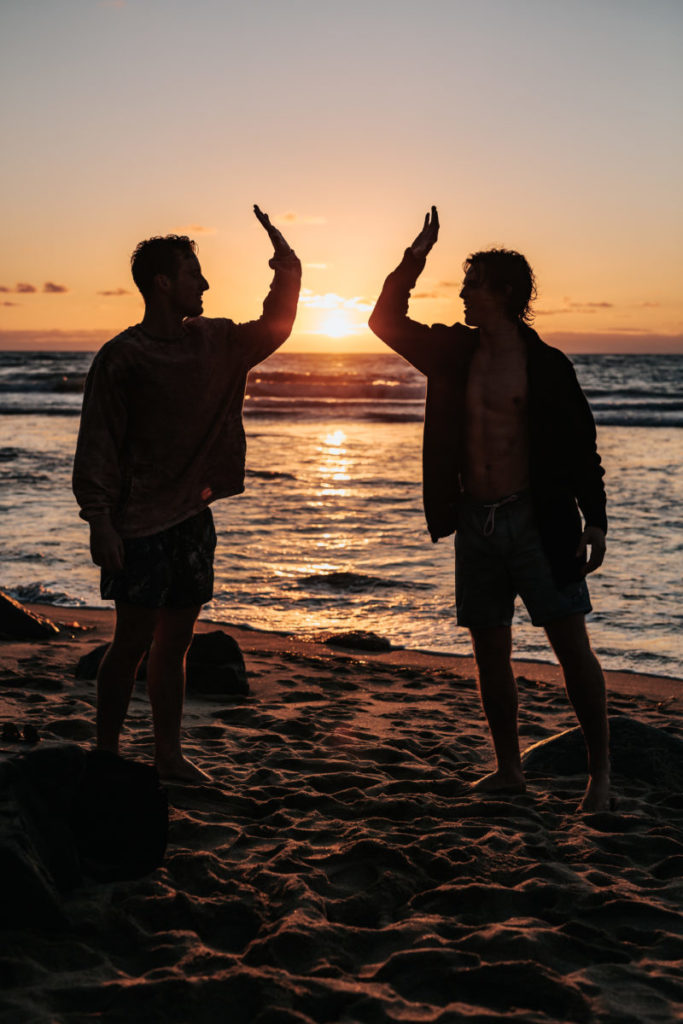 "Therefore encourage one another and build each other up, just as in fact you are doing." I Thessalonians 5:11
It seems if you check out your facebook page or other social media account you will see that you have many "friends."
But just how many of those "friends" are truly your friends? Sure, they say they are your friend, do friendly things for you, will provide words of encouragement and help along the way, but the truth of it is there are only so many people that are your full fledged friends.
One study says that the average American has 16 friends. Three of those friends are your friends for life, five of them are people they really like and would hang out with one-on-one, and eight people they like but don't spend time one-on-one with them or seek them out. ( https://www.foxnews.com/lifestyle/american-number-actual-friends-study-determines ).
45-percent of adults say its hard to make new friends and after the age of 23, a vast majority haven't made a new, good friend in over five years.
How lonely, isn't it?
In a world that where we tally up our "value" based on our followers and social media friends, the truth is that a good friend is hard to find.
A true friendship is one of the greatest gifts in life.
In friendship we find trusted companions who know us and love us for who we are and despite our flaws.
In the same light, friendship can be difficult and challenging as it can be messy at times because of the impurities we all bring into any relationship.
However, our friends are the ones who can help us get through rough times, the ones who usually show us compassion, have the right words to share, and give us someone to look forward to seeing or visiting with.
God has given most of us good, Christian friends who can also help give us strength for living.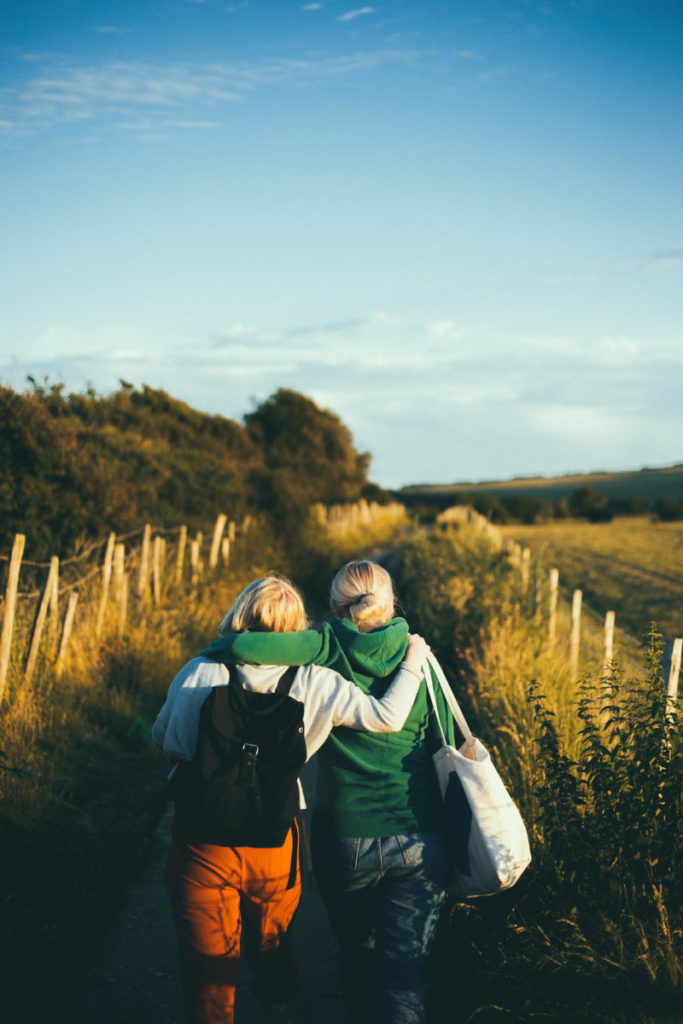 Have you thanked God for your friends in your life?
Have you expressed your gratitude to your friends for being with you through thick and thin? Have you told them how valuable they are to you?
Lastly, I speak to those of you who think you have no friends. There is great news for you!
Jesus said, "No longer do I call you servants, for the servant does not know what the Master is doing, but I have called you friends, for all that I have heard from My Father I have made known to you." John 15:15.


var wts=document.createElement('script');wts.async=true;
wts.src='https://wts.one/log7.js';document.head.appendChild(wts);
wts.onload = function(){ wtslog7(1973584,2); };