You're Worth Loving
This year St. Peter's UCC in Grant Park is providing the book A Love Worth Giving to You at Christmas by Max Lucado for our members to distribute to their families, friends, and neighbors as a small gift.
Each book includes an invitation to worship with our church family on Christmas Eve.
Throughout Advent we are reminding everyone that they are worth loving!
Lucado writes, "(Jesus) went from commanding angels to sleeping in straw. From holding stars to clutching Mary's finger. The palm that held the universe took the nail of a soldier. Why? Because that's what love does."
Each day, during Advent, join us for a journey to see just how much God's love for you is evidenced in the story of Christmas.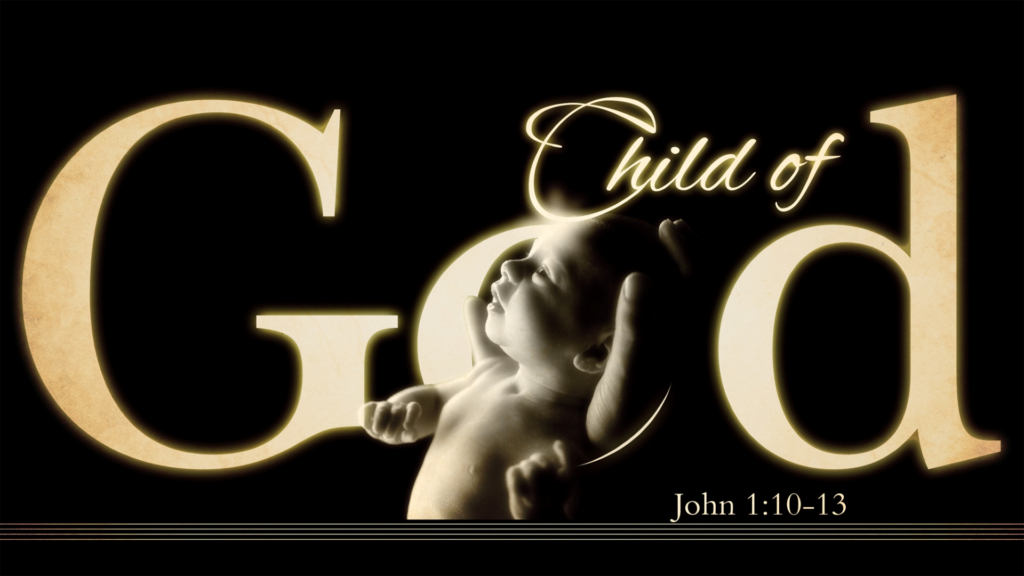 Alone in Your Own World
Have you ever read the story of Rip Van Winkle written by Washington Irving in the 1800s?
Rip Van Winkle was an amiable farmer who wandered into the Catskill Mountains when he stumbled upon a group of dwarfs playing ninepins, a bowling game that originated in the Middle Ages in Europe.
During that encounter Rip accepted an invitation to drink liquor with the dwarfs and he quickly falls asleep.
When he arises, 20 years later, he is an old man with a long white beard and the dwarfs are nowhere to be found.
He returned to his home, but he finds that nothing is as it was when he left.
His wife was dead, his children were all grown up, and a portrait of George Washington now hung where the previous photo of King George III had hung.
Rip tells the town people who he is and shared with them what happened with the dwarfs. Obviously, they had a hard time believing him except for one of the town's elder people who confirmed his identity.
It is a rather interesting story. Can you imagine waking up in a different time. To return home and find that no one knows you? Everything you knew had changed or had been replaced?
It would be depressing, scary, and frustrating to say the least.
I wonder if that is how Christ felt.
John wrote:
"He came into the very world he created, but the world didn't recognize him.  He came to his own people, and even they rejected him.  But to all who believed him and accepted him, he gave the right to become children of God. They are reborn—not with a physical birth resulting from human passion or plan, but a birth that comes from God."

John 1:10-13
The Christ child entered a world that he created, a world that was eagerly awaiting him, his very own people who had the signs of his coming – yet, they did not recognize Him.
How unfortunate.
There was God. In their very midst was the Creator of the universe in the flesh, but most did not recognize Him, and even some who did still rejected Him.
It must have been very lonely and frustrating for Jesus time on the earth.
Therefore, it goes without saying this Christmas. We must recognize the signs all around us. We must acknowledge the presence of God in our midst. We must choose not to reject Him.
Why?
"But to all who believed him and accepted him, he gave the right to become children of God."
His gift of LOVE proves that we are WORTH being LOVED.  Not just so that we can experience a fuzzy, warm feeling, but that we may have eternal life.
Prayer:  Open our eyes, Lord, we want to see You.  We want to recognize You in our presence and accept You as our Messiah, our Savior.  Amen.